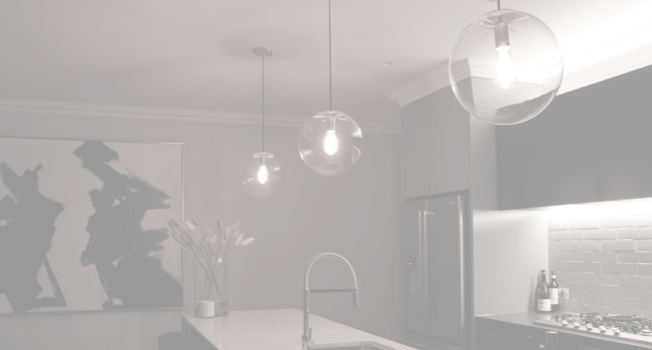 Residential
CHARGED can work with you from early planning stages for power, lighting design, communication networks and home automation. We understand that every home and family is different and tailor each project to suit your needs and budget.
We can advise you on the best options for energy efficient lighting as well as unique architectural lighting to make a statement.
We have extensive experience in home automation - from simple systems to make entertaining easy, right through to advanced systems that are the way of the future. Air conditioning, window coverings, lighting and audio visual devices can all be designed to suit your needs and the way you live.
Commercial
CHARGED can create functional, cost effective and creative solutions for your commercial project.
Whether it be a new build or a transformation of an existing space, we can offer advice from planning and lighting design layouts, right through to management of emergency service lighting, RCD testing, switchboard and general maintenance.
To streamline your project and make things simple, our experienced team can also provide you with data and communications solutions, including fibre optics.
We have a great range of LED lights for commercial spaces that can cut down your energy costs. We can assess your current lighting and calculate the savings you can make by switching to high quality LED alternatives.
Solar
Although solar power systems are not a new concept, we are changing the way you can harness, store and utilise power from solar panels. Most solar power systems on the market today are generic and not tailored to benefit the consumer. They are generally not very efficient, and while you may save a small amount on your electricity bill, there could be a lot of unknown energy that is being wasted.
Most systems are not monitored to accurately measure the amount of energy being produced and consumed on a daily/hourly basis. Our monitoring programs can measure the efficiency of your panels, ensuring you're getting the best usage out of your system.
We design each system to suit your needs and requirements, to maximise the amount of energy produced and used, as well as being able to store unused power through state of the art products.
It really is the way of the future.
WHO ARE WE?
CHARGED is an innovative electrical contracting company, with expertise in power, lighting, solar, home automation and communications.
With extensive experience in residential and commercial projects, we can provide you with creative solutions, teamed with high quality work and professionalism.
Whether it is a simple residential project, or a state of the art commercial fit out, we are confident that our services will suit your needs.
We are currently servicing Brisbane and surrounding suburbs.
WE'D LOVE TO HEAR FROM YOU
0418 184 323 | info@chargedelectrical.com.au